"Cleaning up with children around is like shoveling during a blizzard" – Unknown
I don't know who first said that quote, but it is so true around here :) However, we also know that an orderly house is easier to live in, so we do our best! Everybody helps to try to keep the house functioning and in working order.
Proof of my hard workers......
I learned the value of hard work by working hard
Margaret M Fitzpatrick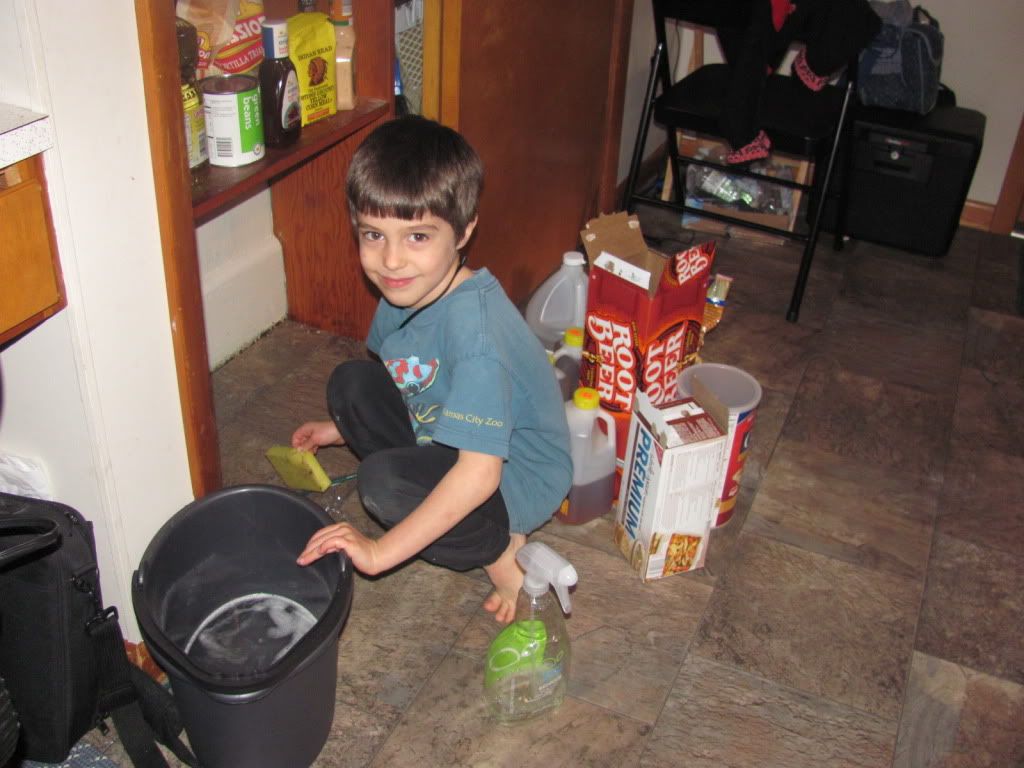 Opportunity is missed by most because it is dressed in overalls and looks like work
Thomas Alva Edison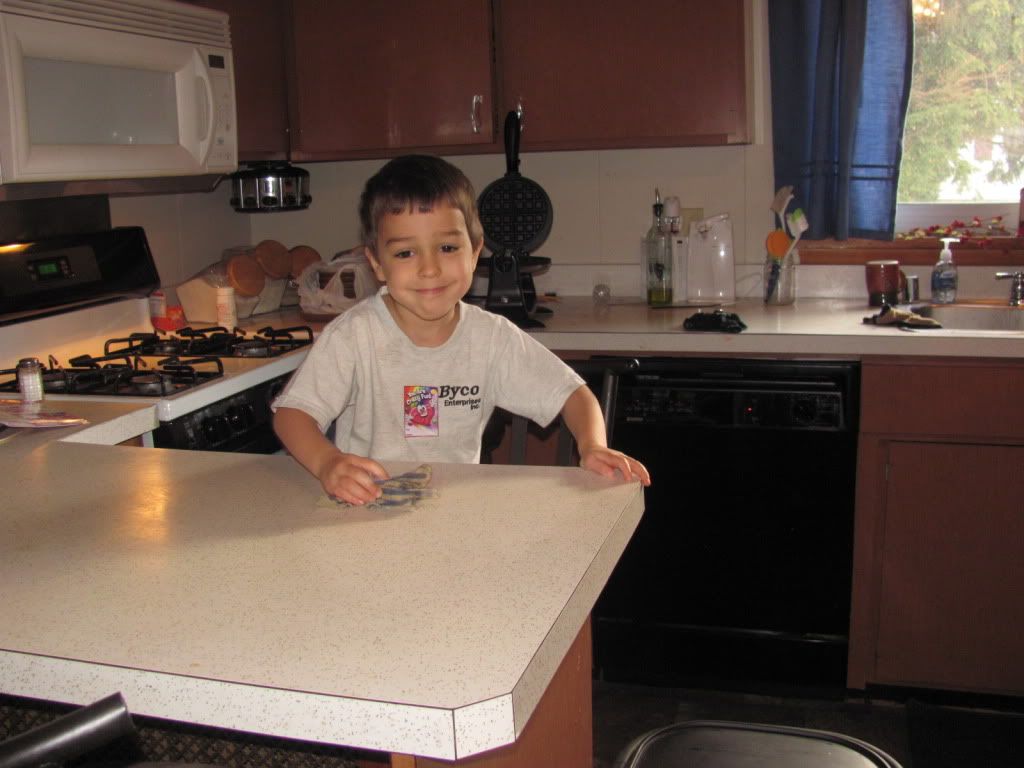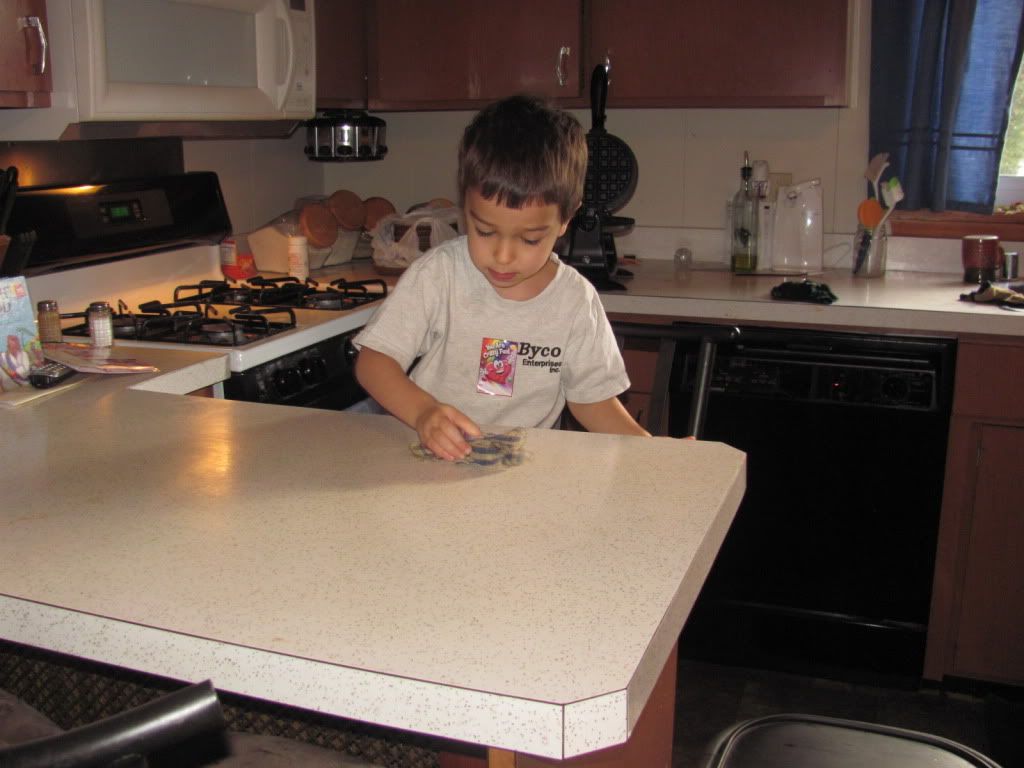 The daily grind of hard work gets a person polished---author unknown
Morning chores.....just a normal part of our daily rhythm :)