"Pantheism, seeing the natural world as divine, is a very different thing than seeing divine God present in all things. I know it here kneeling, the twilight so still: nature is not God but God revealing the weight of Himself, all His glory, through the looking glass of nature...........I pay tribute to God by paying attention. I raise one hand high. And another hand high. I bow the head down."
-----
Ann Voskamp, one thousand gifts.
The gift of 30 minutes to sit and read....take in God's Word.....and words of a woman much wiser than myself.....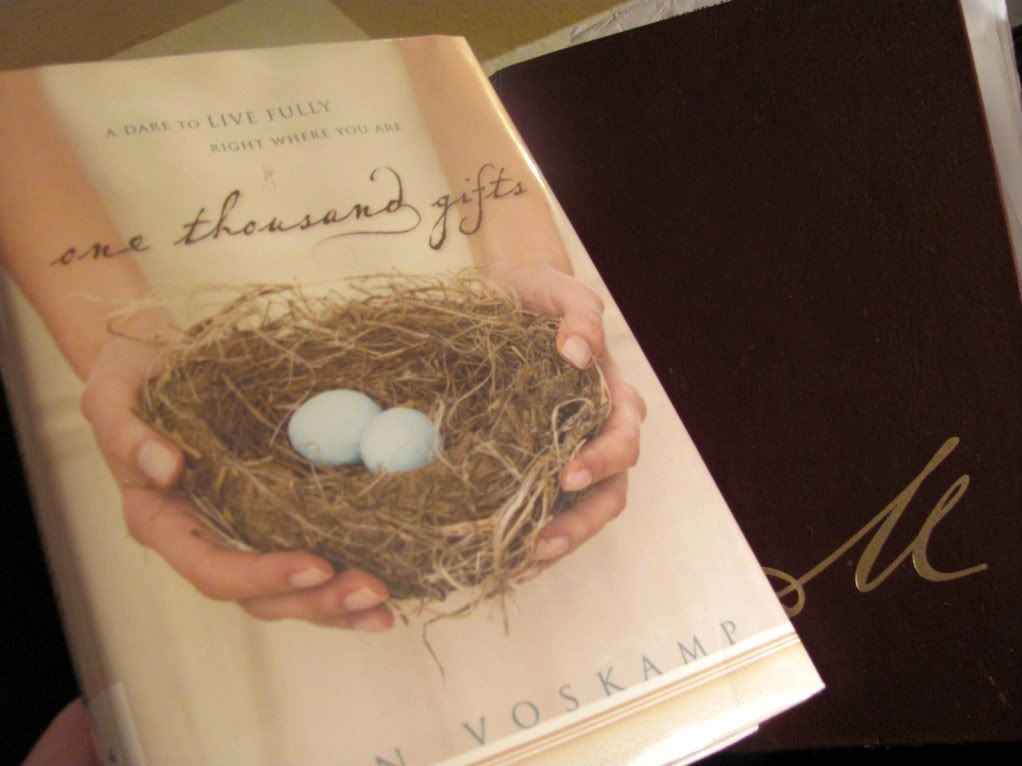 She says it so well. Seeing God through everyday things, and realizing that the things, in and of themselves are not holy......it is God shining through Who is holy. And so, by looking at the gifts all around me....little gifts that I would normally miss........I see the love of God, His holiness, His goodness....all the more clearly.
Gifts of little boy shepherds, singing for their King. (Yep, that's mine, with the brown pillowcase on his head :)
Gifts of beauty for the eyes to behold....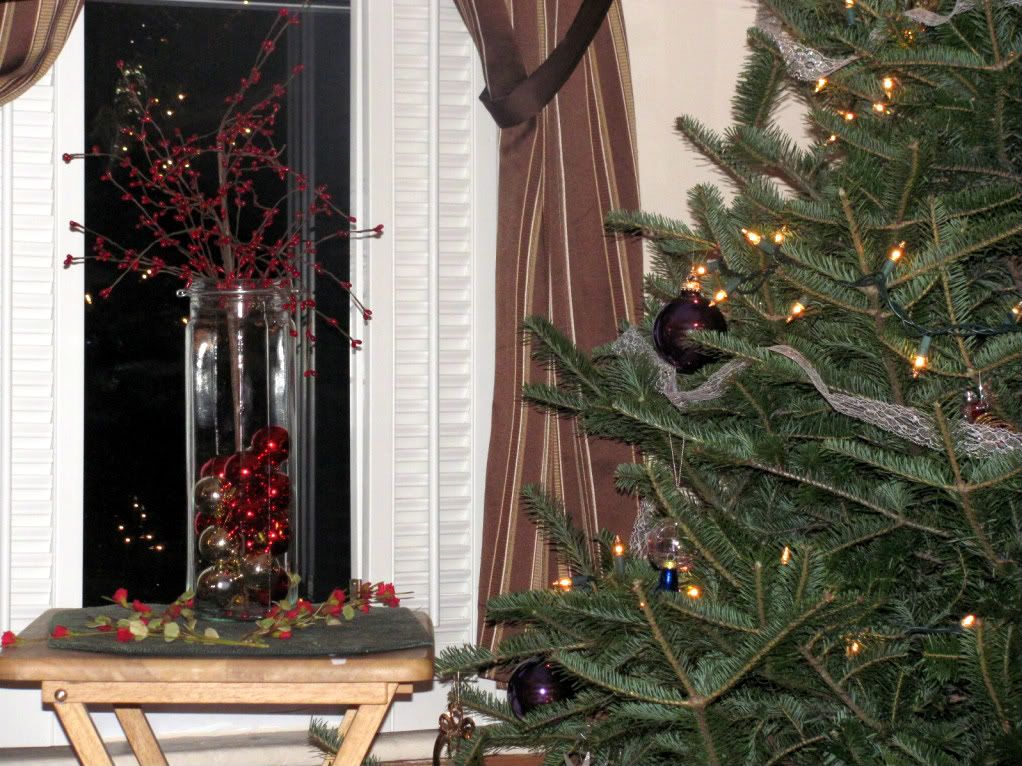 Gifts of a Daddy who cares enough to spend time....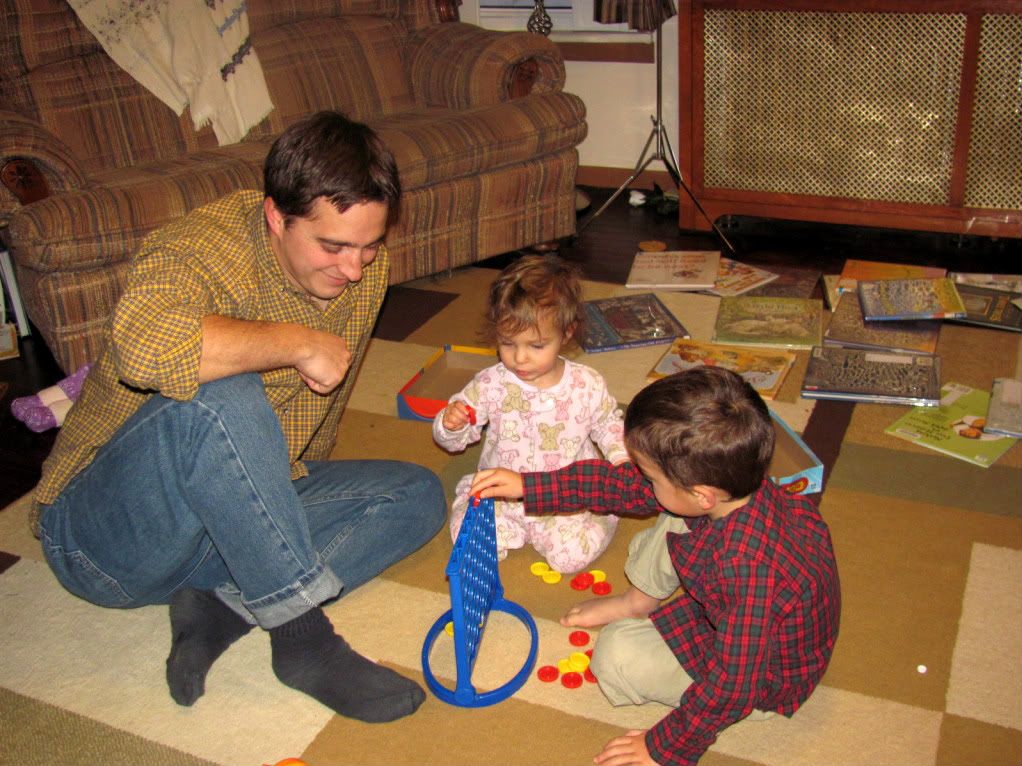 Gifts of a tower, so carefully built, yet ready to be knocked over...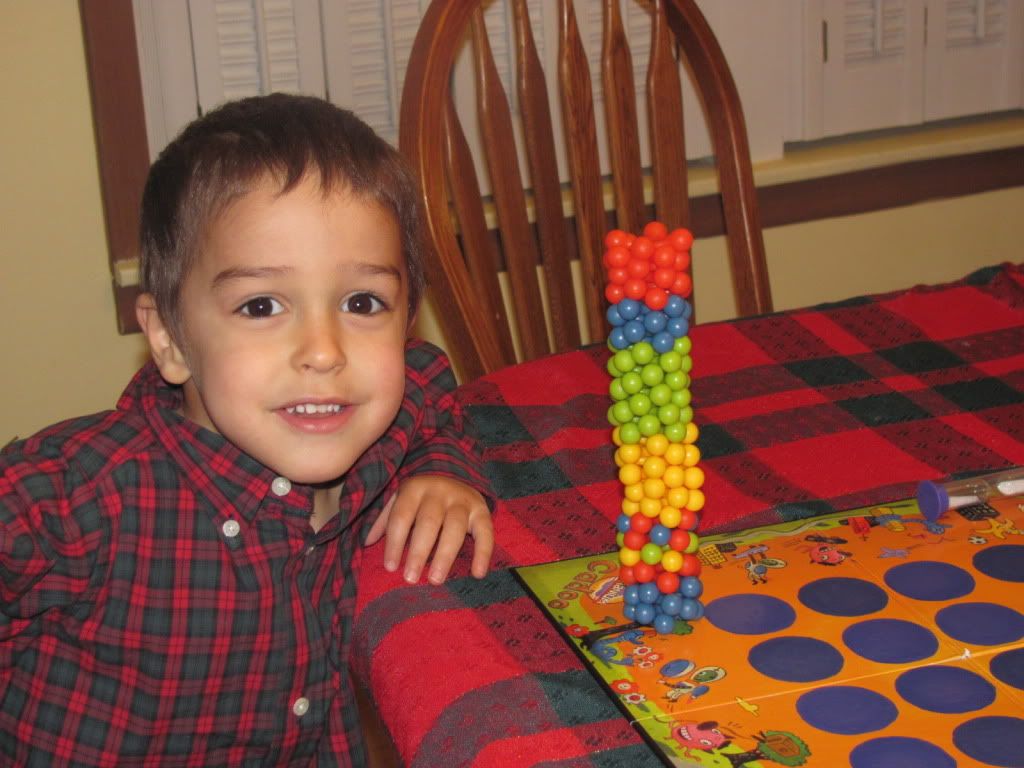 Gifts of a little boy, learning new things.....
Gifts of food in abundance, to not only nourish but also build memories and joy together....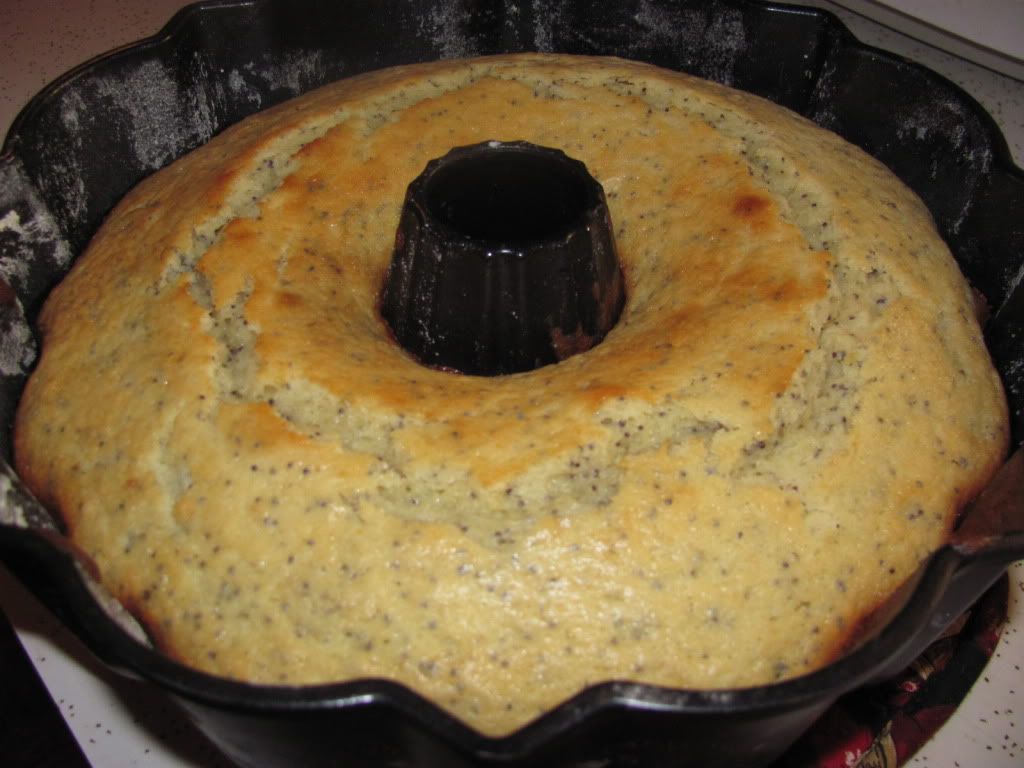 And those are my first seven 'gifts'......counting down to 1000.......will you take time this Advent season to join me?