It started out looking like this....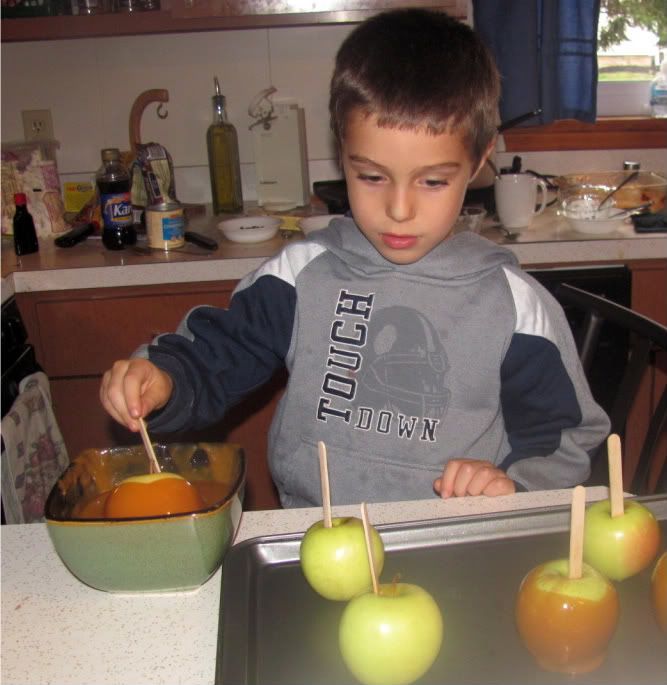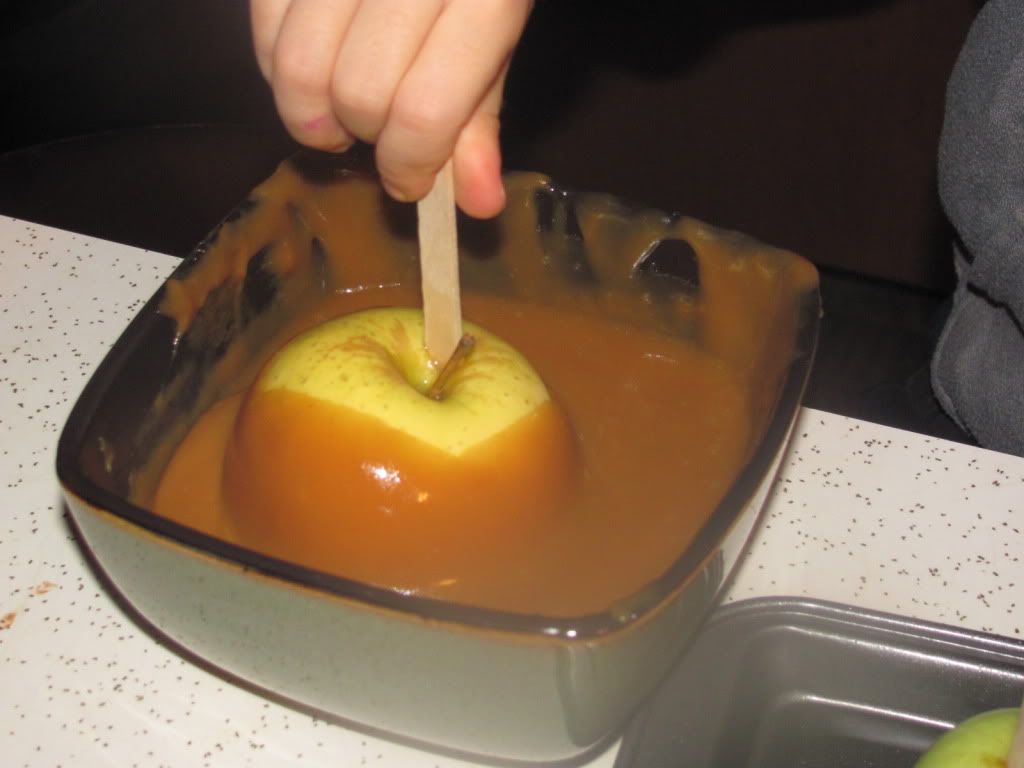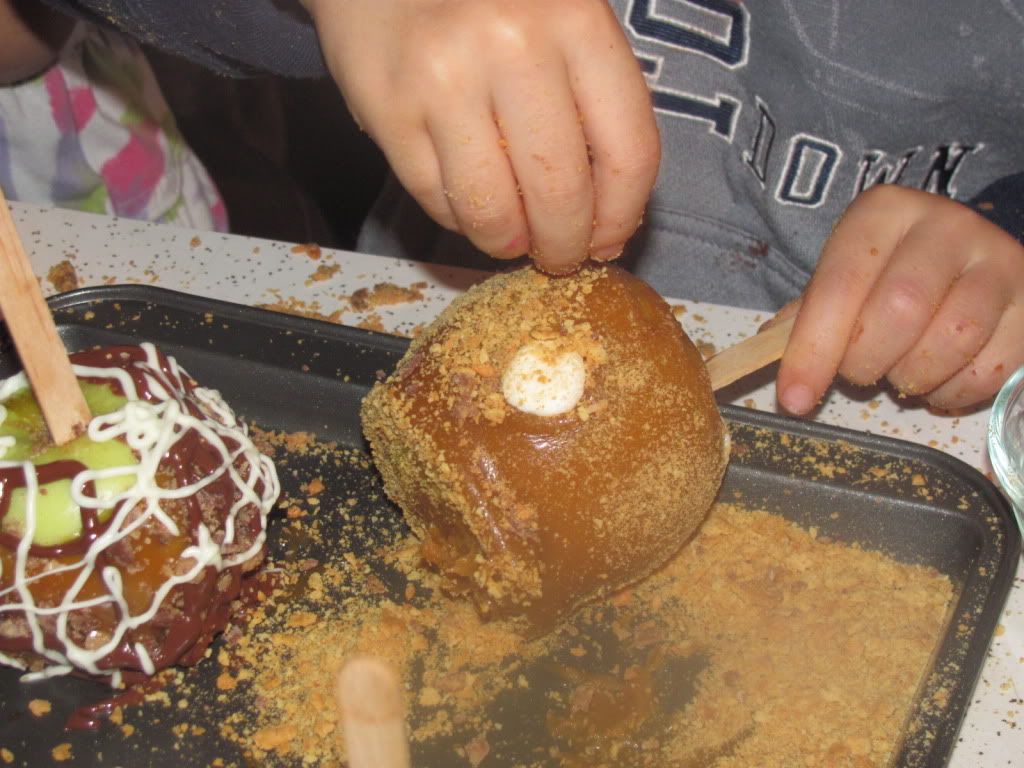 And ended up looking something like this.....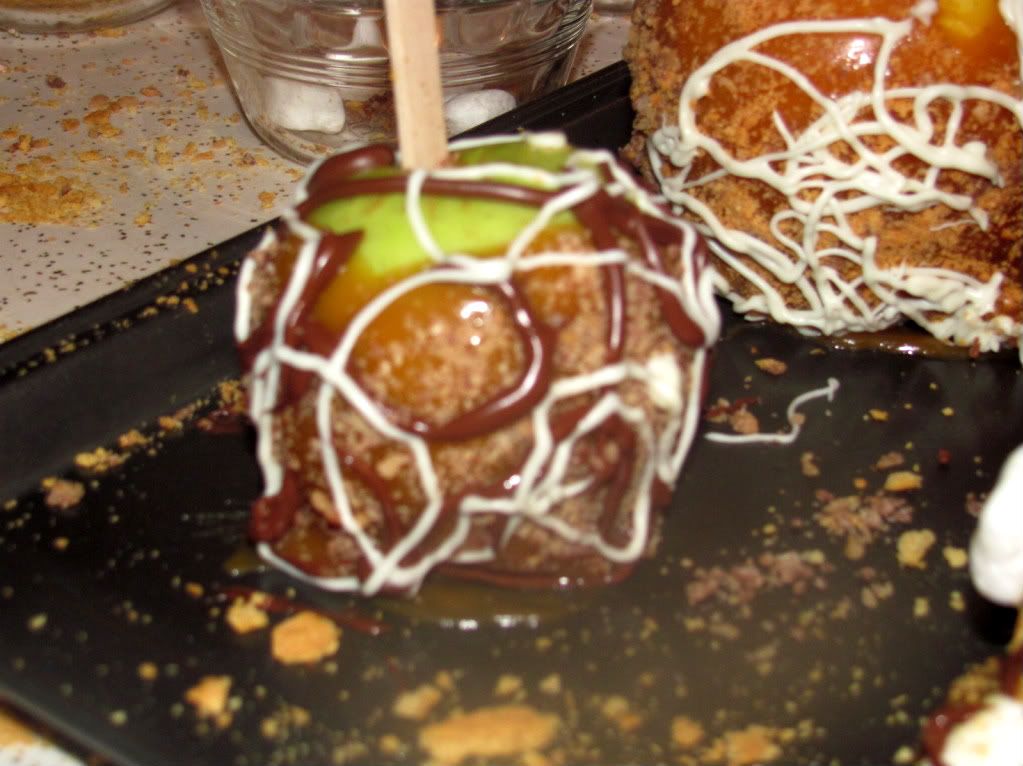 And tasting something like these! :)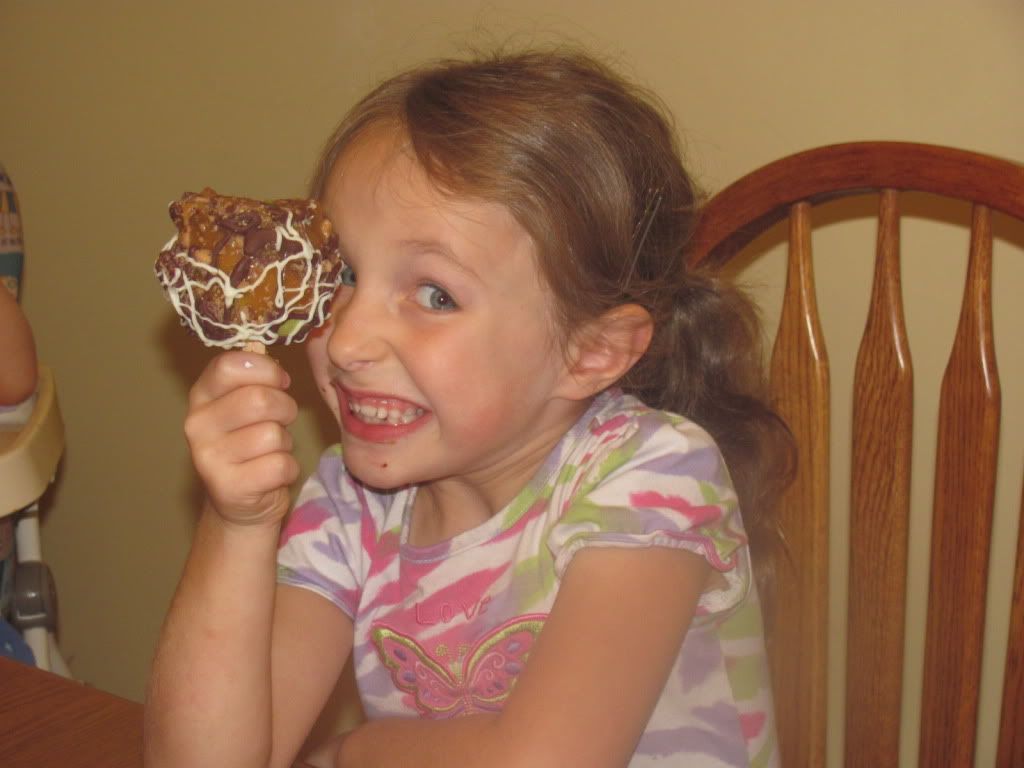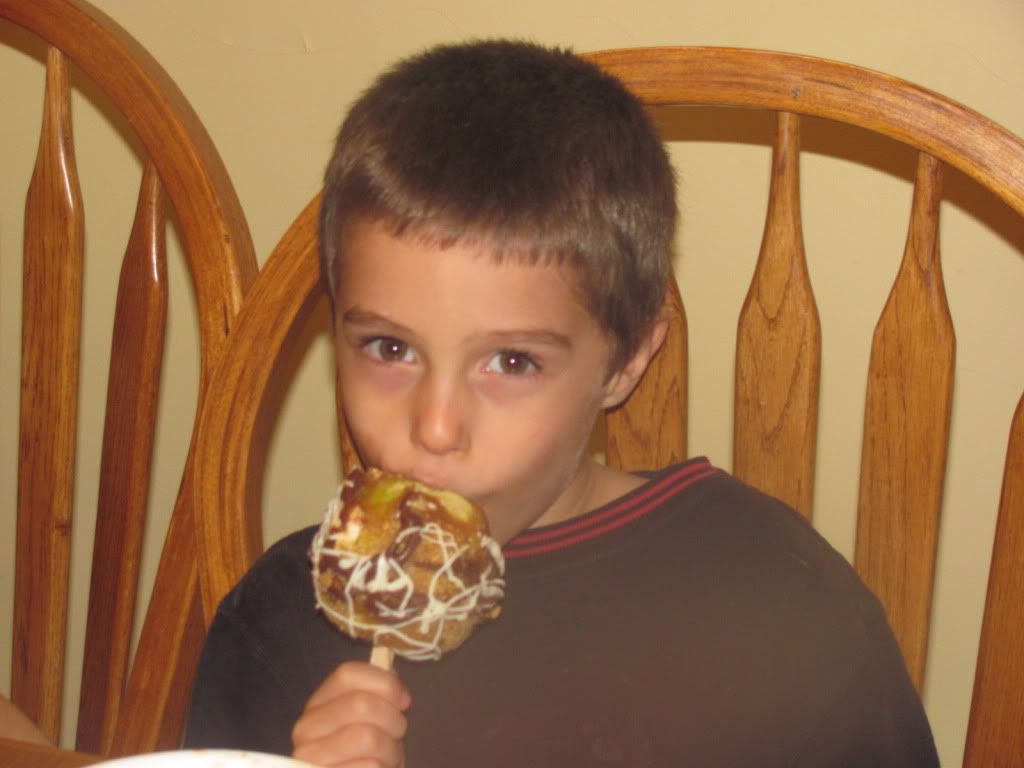 Caramel apple recipe can be found here on
Our Best Bites
(Disclaimer: Yes, yes, of course we eat fruits and veggies in our house...and lean means.....and brown rice and barley soup and flax seed and all that other great stuff. But seriously, who wants to see me do a post about instant vs. long grain rice? Yeah, that's what I thought......