If there's one thing Joel and I have always done with our kids, it's read. The librarians now just automatically go to the shelf when we walk in and pull off our huge pile of books we have on hold :) Well, a couple of months ago, our librarians gave Cosette info for a writing contest for kids. She worked really hard on a book for several weeks. She received notice just last week that she had won an honorable mention for 'Most Heartfelt Book'. We were so proud of her! Even though it was a two hour trip, we decided to take her to the Reading Extravaganza Day so she could pick up her award. They also had a TON of other really cool stuff happening at the library for the Extravaganza. Oh....and did I mention it was all FREE? Totally awesome! Our Day....in pictures.....:)
Cosette, receiving her award from 'The Queen of Hearts', and learning how to bow :)
Just so you can get a feel for how many people were there.
The library itself was so impressive and beautiful!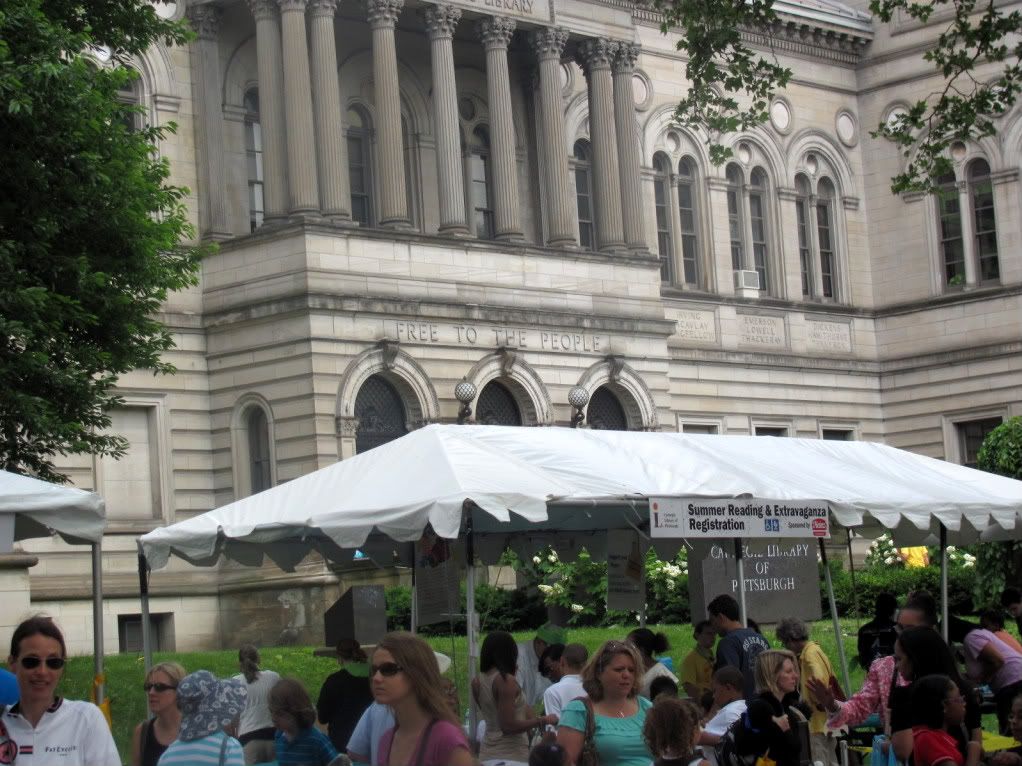 They had all kinds of fun activities set up for the kids on the lawn of the library. Here, Noah and Eli show off the book-worms they made.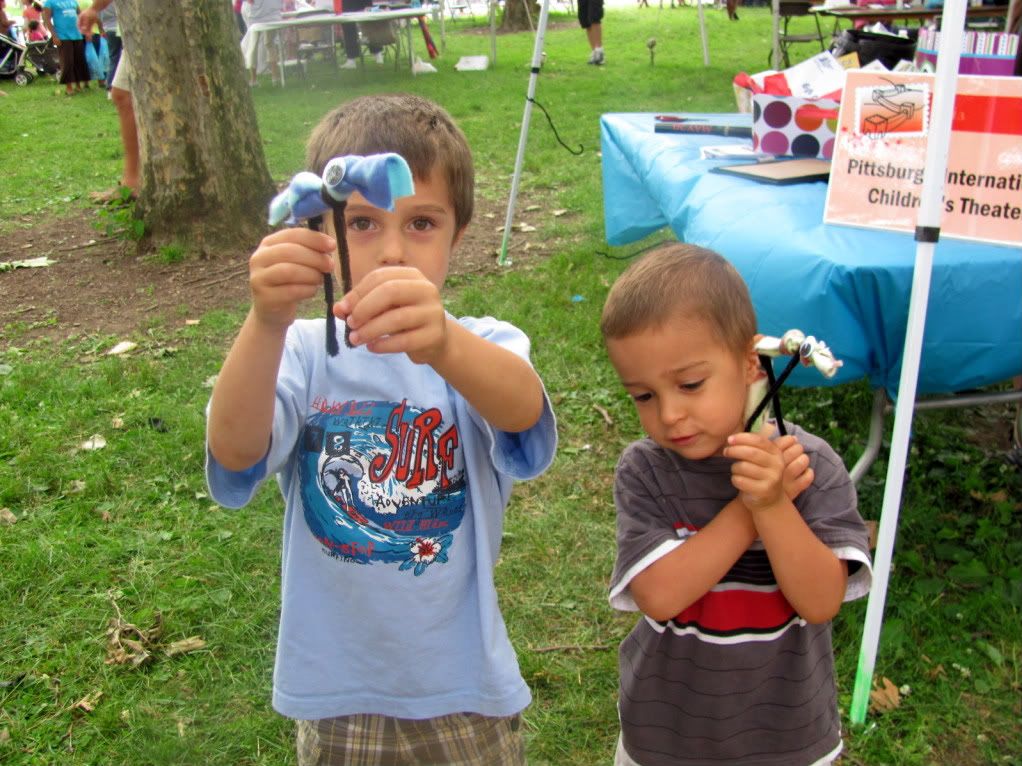 Oh, and who can turn down a free Smiley cookie? Not Noah!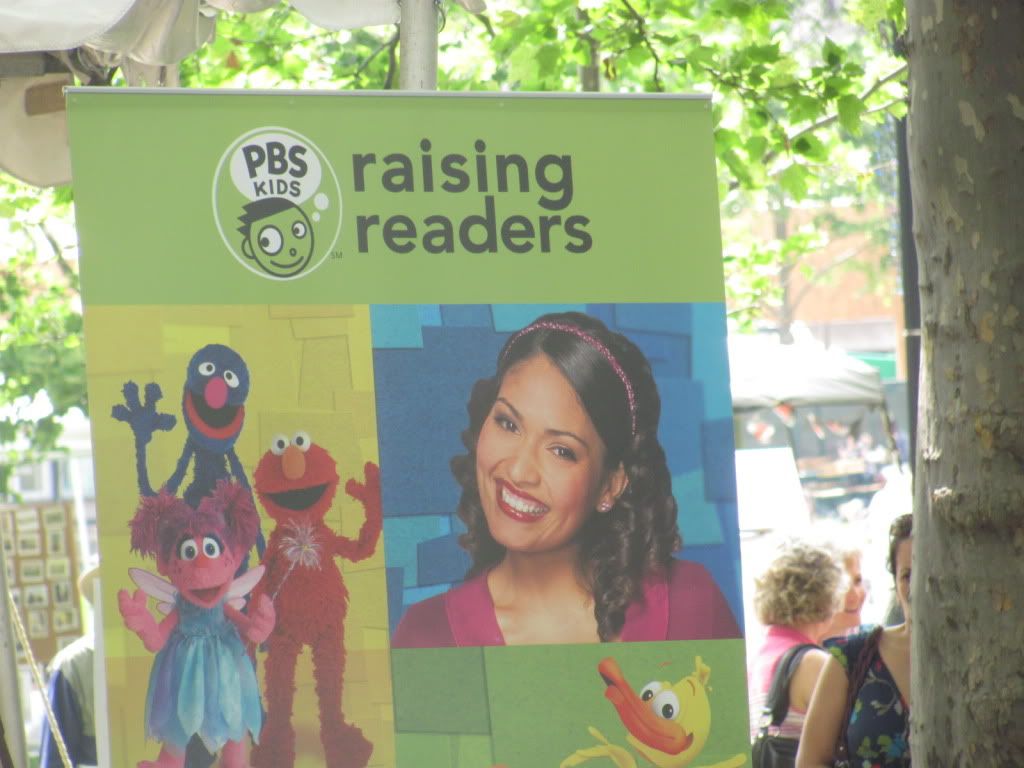 We even got to watch some Ukrainian Dancers
But I think the high-light of the day for everybody was the super-huge slide :)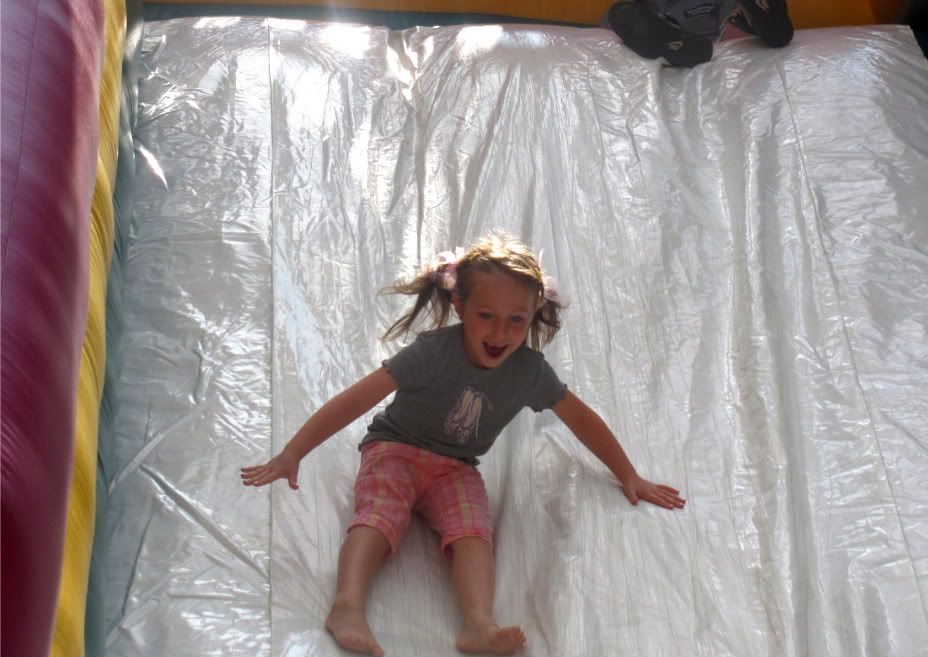 Thank you, Carnegie Library, for an Awesome, fun day!