Your family and your love must be cultivated like a garden. Time, effort, and imagination must be summoned constantly to keep any relationship flourishing and growing.
-- Jim Rohn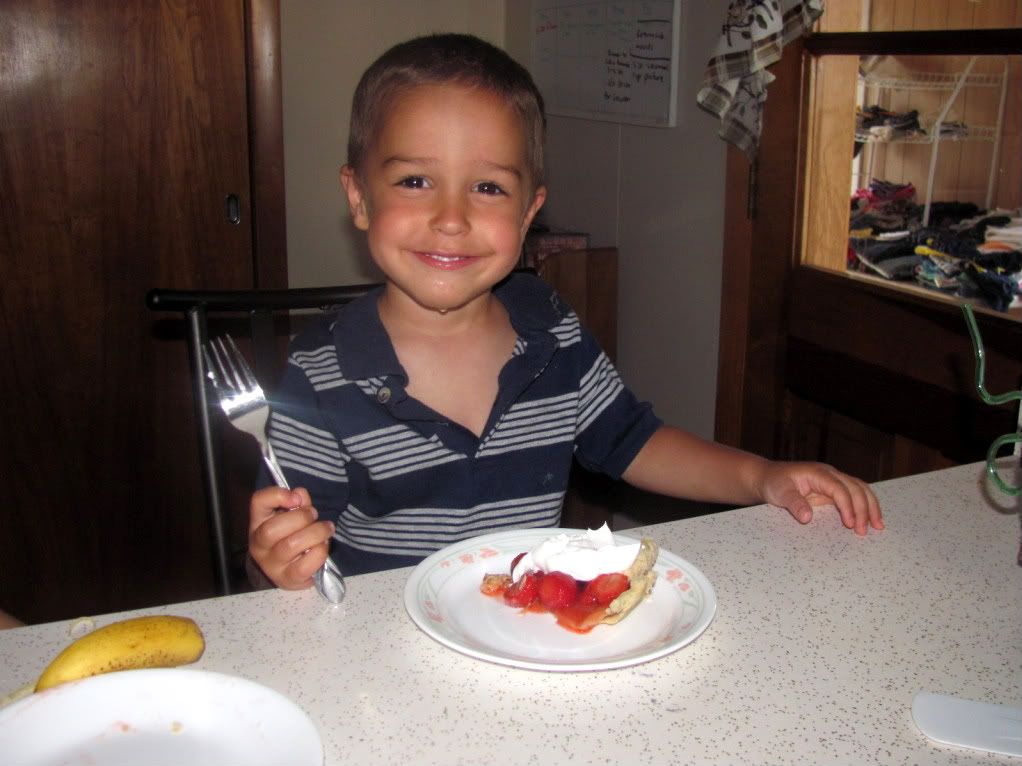 Each day of our lives we make deposits in the memory banks of our children.
-- Charles R. Swindoll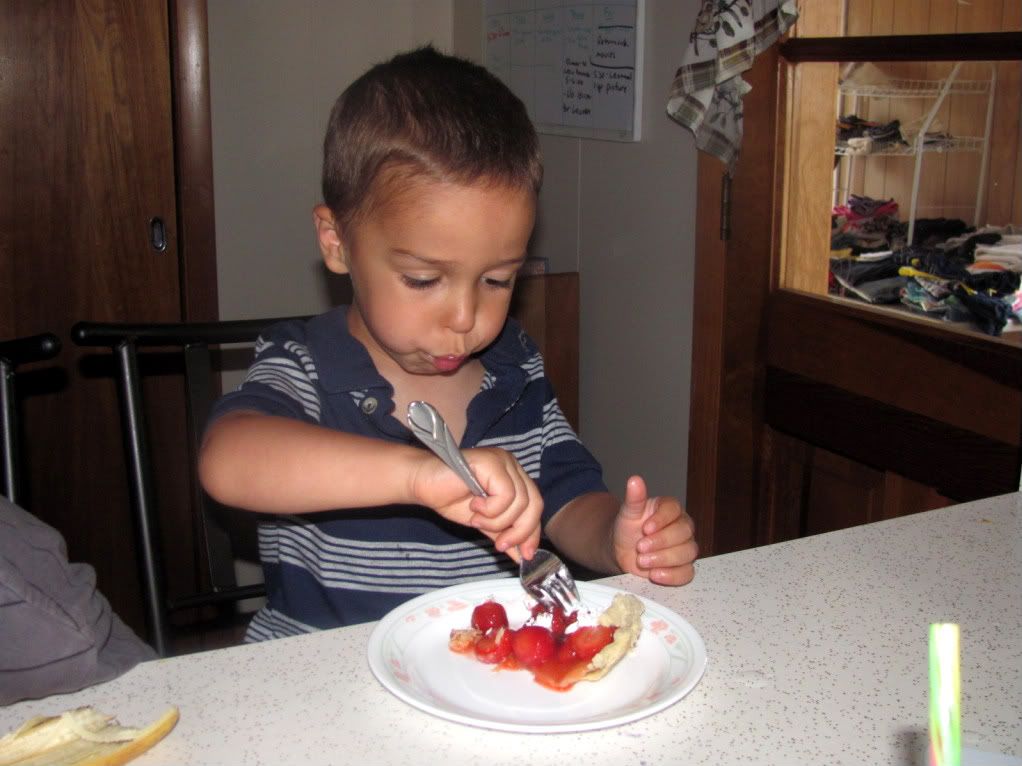 Ten tiny little fingers that always want to play,
That never stop exploring the wonder of today.
Ten tiny little fingers that from the very start,
Will reach out for tomorrow yet always hold your heart.
-- Author Unknown
FAMILY----The only thing on this old earth that will last through eternity. Are you putting your efforts where they really count?